I've enjoyed making art from an early age. I drew a lot and then moved on to watercolours, pastels, glass paints and encaustic wax, creating at home at my kitchen table. I was able to take this a step further with an organisation called Artists in Mind which provided me with a studio some 15 years ago where I was given free reign and was able to experiment with acrylics, oils and painting on canvas for the first time. I found myself especially drawn to abstract art and knew this was the kind of art I wanted to create. For the last two years I have been supported with a studio and gallery space with CollaborARTi and am currently exhibiting my 'Music For Your Eyes' exhibition in Gallery Three.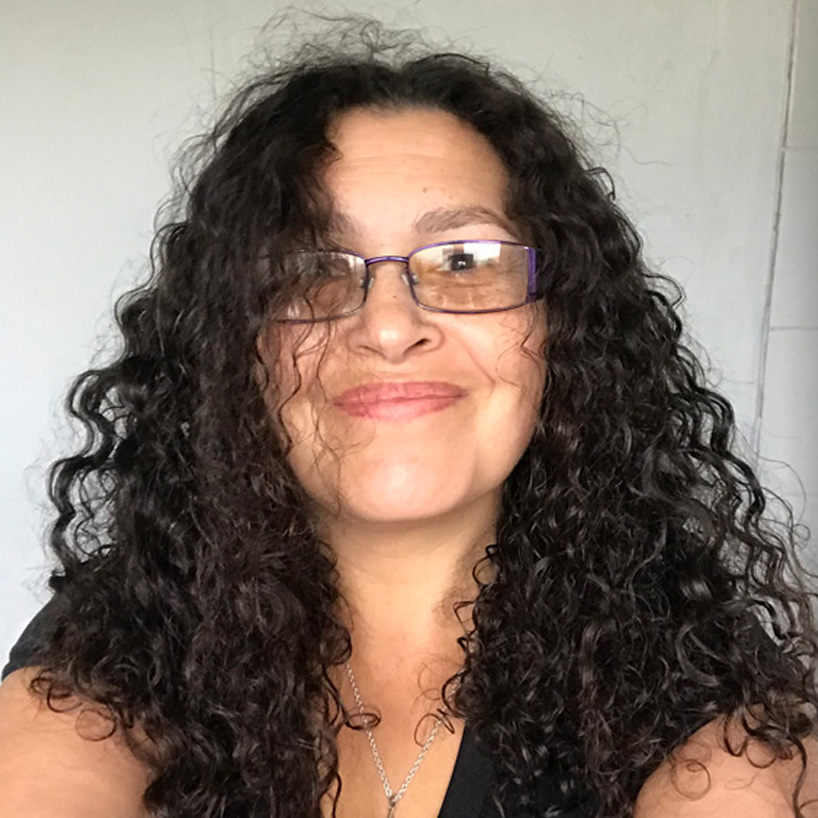 My process is very intuitive, and my aim is to get caught up in the flow of creative energy. Sometimes it's as if the canvas tells me what to do next, as if it knows what it wants, even if I don't. Painting for me can be very meditative, coming from a deeply unconscious place, through me into being. I feel my art tries to describe the mysterious energies that form the universe, consciousness and our emotions. Each piece will give me a feeling, an emotion that I can't put into words. There's a spiritual aspect to this process too, connecting with the curious creative energy that powers all life.
I was diagnosed with bipolar disorder in 1993 and this also informs my work, helping me to visualise and express the chaos of mania, the darkness of depression and all points in between.
I have been told my work has been used as an aid to meditation and also as a starting point for creative writing as the viewer finds images emerging from the abstract strokes of the artwork into faces, places or strange creatures.